Diamond Bear Brewing Company
Diamond Bear Brewing Company
600 N Broadway, N Little Rock, Arkansas 72114
Diamond Bear Brewing Company was founded in 2000 with the mission of providing Arkansas and the region with a beer of their own and was Little Rock's first production brewery in 15 years.
Since then Diamond Bear has expanded throughout Arkansas and the South, and can now be found in several states with many more in the pipeline.
Diamond Bear's success remains strong because our beer is produced with the methods of European brewers, using only two-row malted barley, hops, yeast and incredible Arkansas water. We honor that heritage of Arkansas with our beer.
Since its founding, Diamond Bear Brewery has won numerous national and international awards for its world class beer, including Gold Medals at the prestigious Great American Beer Festival and World Beer Cup.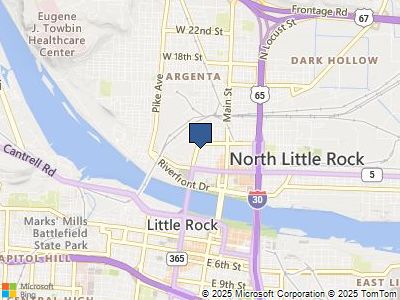 600 N Broadway, N Little Rock, Arkansas 72114