Bluebird Brasserie
13730 Ventura Blvd, Los Angeles, California 91423
Welcome to Bluebird Brasserie! Here at Bluebird we love craft beer, our fancy, custom 7-barrel brewery and our fancy (not really so fancy) GABF award-winning brewers prove it!
We are proud to be cranking out a mind-blowing array of rotating beer, featuring a trend towards the "Belgium Came to California" kind of styles we love. Having a brewery on site means we take beer from the brite tanks to your glass to your mouth, and that is the freshest beer in town every time you sit down.
Sip on our brews while you enjoy our awesome pub menu that offers a little something for everyone. Oh, and one more thing - you can even take our beer TO-GO! So what are you waiting for? Come by for a brew! We look forward to seeing you.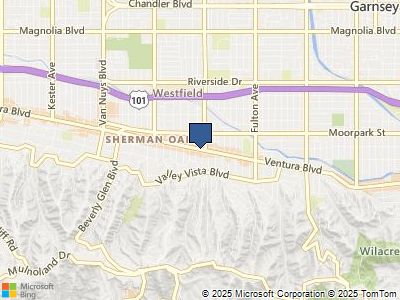 13730 Ventura Blvd, Los Angeles, California 91423