Odell Brewing Company
800 East Lincoln Avenue, Fort Collins, Colorado 80524
Doug Odell's passion for craft beer started in the late 70's when he took his first professional brewery (not brewing) job at San Francisco's Anchor Brewing Company.
He spent most of his time there scrubbing the mash tun. After his time at Anchor, Doug moved to Seattle where he continued to homebrew, perfected some recipes and met his wife Wynne.
While honeymooning in the UK, Doug and Wynne were inspired by the many small breweries that were successfully selling flavorful real ale, and decided they wanted to take Doug's passion commercial.
Type:

Regional Brewery

Business Locations:

800 East Lincoln Avenue, Fort Collins, Colorado 80524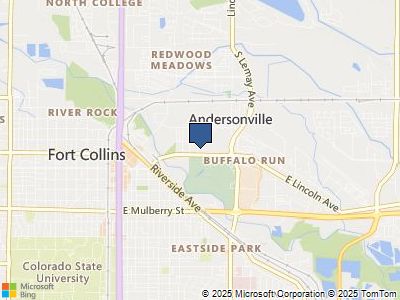 800 East Lincoln Avenue, Fort Collins, Colorado 80524