3 Sons Brewing Company
236 N Federal Hwy, Dania Beach, Florida 33004
We are gypsy brewers soon to have a home in Dania Beach, Florida. Our philosophy stands behind brewing the best beers we can make and to us that means designing beers that are flavorful and unique.
Out of the box brewing is what we do.  We believe in quality over quantity and we're passionate about what we do and hope it shows.
For now you can find us at the Brass Tap in Naples and Ft. Lauderdale and at special events at bars, festivals and restaurants.
We look forward to seeing you at our next event. Follow us on our social media for up to date info on our beers and development status.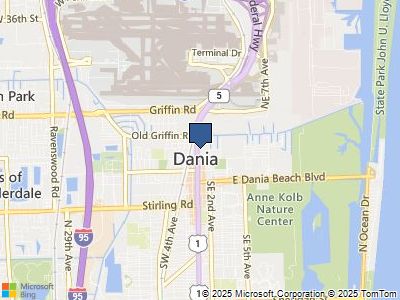 236 N Federal Hwy, Dania Beach, Florida 33004