Neil Byers opened Horse Thief Hollow in 2013, envisioning a place where people could come for hand crafted beer and flavorful cooking with a Southern accent. Gumbo, crab cakes, and slow-smoked bbq on the menu reveal Neil's culinary influences.
He worked as a chef for eight years, honing his craft in Charleston, SC, before returning to Chicago and developing an interest in brewing.
The restaurant and brewery occupies a 5,900-square-foot, 90-seat space that formerly was a carpet store. Neil restored the vaulted wood beam ceiling and enlisted family to help with the rehab. He and a cousin built the walls. His mother stained the wood. Neil's father made the tabletops, and a carpenter friend built the bar. They used reclaimed wood where possible—even salvaging a pair of immaculate carved doors for the entrance.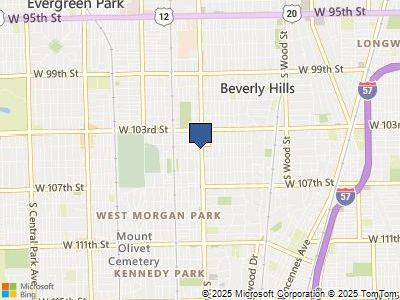 10426 S Western Ave, Chicago, Illinois 60643