From our humble beginnings in 1996—armed with only a few hundred dollars, a five-barrel Frankenstein wok-burner-fired brew kettle, repurposed open Swiss cheese fermenters (Hammond Squares) and an old Canfield's Cola tank—"It's Not Normal" ales and lagers were born.
There's a great number of craft breweries worldwide and thankfully more opening almost daily. Even while utilizing only the four main ingredients, these breweries make an astonishingly wide variety of ales and lagers, all with a unique house flavor.
Three Floyds is no different. Even with the wide variety of styles we brew, our ales and lagers will always taste like Three Floyds. Using sound techniques, the finest ingredients and innovation, we strive to make the best and most memorable beers—always setting themselves apart.
Three Floyds refuses to compromise "Not Normal" quality and flavor for our incredibly loyal following. To those loyal followers, cheers and thank you.
Type:

Microbrewery

Establishment year:

1996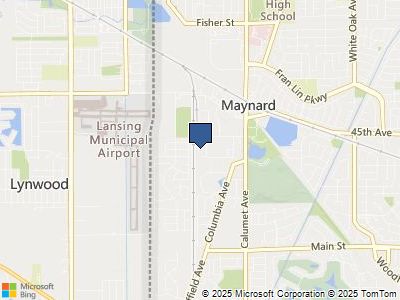 9750 Indiana Pkwy, Munster, Indiana 46321