Established 2006, the 23rd St Brewery is a small, locally owned brewpub in Lawrence, KS, and we are located on the west side of Lawrence going towards beautiful Clinton Lake.
We are a 15 BBL brewery that averages just under 1,000 BBLs a year. We also distribute draught beer throughout the entire state of Kansas.
23rd St Brewery is a full service brewpub with daily food and drink specials.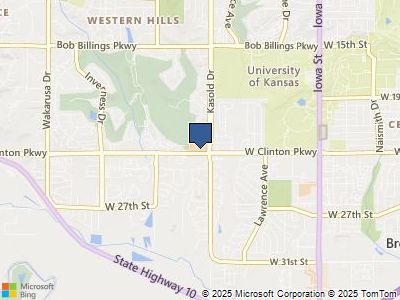 3512 Clinton Pkwy, Lawrence, Kansas 66047