Center Ice Brewing Company
Center Ice Brewing Company
3126 Olive St, St. Louis, Missouri 63103
Established in the summer of 2017, Center Ice Brewery was built to bring the innovation of craft beer into the world of hockey. After brewing nearly 1,000 gallons of beer in his basement, our owner Steve Albers, decided to take the leap of faith and open Center Ice Brewery with a goal to bring hockey fans, parents, players, coaches and those in the craft beer community together. As an avid hockey player himself, he utilized his ties to the sport to build a brewery that celebrated the heritage of both hockey and St. Louis.
With copious amounts of wood salvaged from the demolition site of the "Old Barn," Center Ice Brewery offers guests a piece of hockey history, boasting artifacts and memorabilia on the walls, along with the bar top and tables being built out of the arena wood itself. You can even take a photo inside of the old penalty box.
As for the beer, we pride ourselves on continuously expanding and innovating our portfolio. Whether it's hand-zesting 120 pounds of tangerines and Florida oranges, or hand picking Chinook hops fresh off the vine to deliver a pungent nose and a flavorful bite, we pride ourselves on using the highest quality ingredients in our beer.
We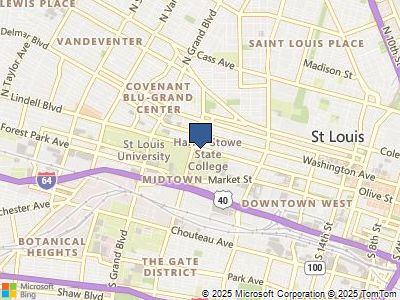 3126 Olive St, St. Louis, Missouri 63103