The Hairless Hare Brewery
Founded by owners Matt Harris and Mike Legg in 2013, the Hairless Hare Brewery offers a wide selection of craft beer brewed on site.
From a blonde ale all the way to the chocolate stout there is something for everyone. "We tried to offer a selection that is appealing to the palate of both the seasoned craft beer drinker and those new to craft beer looking to broaden their beer horizons."
Bring a friend and test your skills on the 4ft high Jenga game or just relax and enjoy some great beer with friends and family.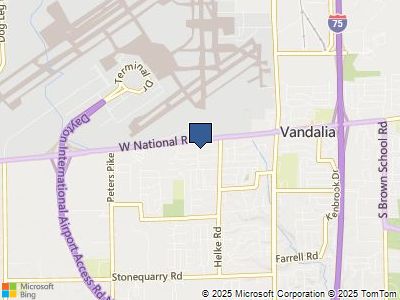 738 W National Rd, Vandalia, Ohio 45377