Dock Street Brewing Company
Dock Street Brewing Company
701 S 50th St, Philadelphia, Pennsylvania 19143
We started in 1985, amidst a proverbial sea of watered down and adjunct-plagued lagers, as one of the first post-prohibition craft breweries in the country - and Philly's first all-grain brewpub.
Now, we call a firehouse at 50th and Baltimore Avenue home. We've come a long way since our first location at 18th and Cherry – 3.9 miles, to be exact – but to this day, countless craft beer drinkers credit Dock Street as the beer that turned them away from yellow-tinged macro-brews and corn-infused light lager.
We're known as much for our fearless experimental beers like the Walker (brewed with goat brains in honor of our favorite show, The Walking Dead) as for staples like our Bohemian Pilsner or our Prince Myshkin Russian Imperial Stout, one of the highest rated beers out there.
Type:

Brewpub

Business Locations:

701 S 50th St, Philadelphia, Pennsylvania 19143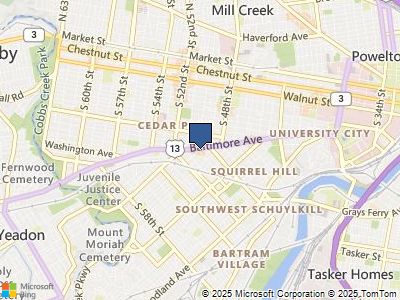 701 S 50th St, Philadelphia, Pennsylvania 19143