Hop Farm Brewing Company
5601 Butler St, Pittsburgh, Pennsylvania 15201
Hop Farm Brewing Company is dedicated to the responsible use of our natural resources, from production to packaging and everywhere in between. We grow our own hops, by hand, organically and add them to every batch we brew.
The inspiration for Hop Farm Brewing Company began over a decade ago. A green thumb naturally led to growing some of our own hops. In 2009, after home brewing for a decade our co-owner and brewmaster decided to take the next step and enrolled in the American Brewers Guild program.
The passions of growing hops and making beer came together when Hop Farm Brewing Company opened its doors in September of 2013 at 5601 Butler Street in Pittsburgh's Lawrenceville neighborhood.
You will find our flagship IPA, some Belgian styles, sour beers, and One Nut Brown Ale here year round, the tap list is ever changing and growing based on seasons so stop by soon and see what beers our staff have crafted for you!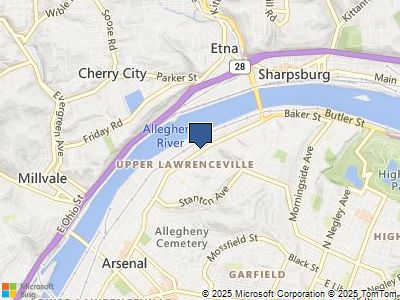 5601 Butler St, Pittsburgh, Pennsylvania 15201