Two Blokes Brewing
547 Long Point Rd, Mount Pleasant, South Carolina 29464
To friends, to beer, Two Blokes. We're a craft beer brewery located at 547 Long Point Road in Mount Pleasant, South Carolina in the Charleston area. Take a tour, try a tasting, grab a pint of your favorite, and spend some time with Two Blokes.
At Two Blokes we strive to produce solid, unpretentious, and approachable beers. Our goal is to find something for everyone to enjoy. Our beers include everything from hoppy IPAs to sessionable pub ales and fruity saisons. So everyone – from newbies to craft beer aficionados – will find something to enjoy.
Our beers feature unique hop and grain combinations, along with some intriguing ingredients found locally and from the other side of the planet (our head brewer hails from Australia!).
Meet our team and check our FAQ if you have any questions.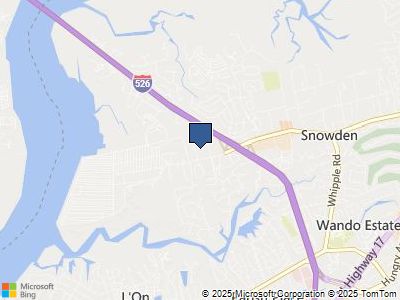 547 Long Point Rd, Mount Pleasant, South Carolina 29464