Dempsey's Brewery
127 N Broadway, Watertown, South Dakota 57201
Founded as the Highland Laddie in 1999, Dempsey's Brewery is currently one of the three original breweries in South Dakota, with Firehouse in Rapid City, Sioux Falls Brewing Company in Sioux Falls (now closed) and us, in Watertown South Dakota.
Besides our excellent offerings of European brews, we also house a stellar kitchen, where we stress cooking everything to order, and preparing as much as we can from scratch.
As of the year, about 85 % of our menu items are all made from scratch. All our steaks are hand-cut, all bread is made in house, and even our bacon is cured, cut, and smoked in house.
Along with a full-service bar, we truly offer a unique dinner experience, a wide array of alcohol, microbrews, and good times.
Dempsey's is also available for bookings for Weddings, Office Party/meetings, or any kind of special event. Call us at (605) 882-9760 for more information. And we NEVER CHARGE for room rental, linens, etc. If we host your event, the room is always free.
Cheers!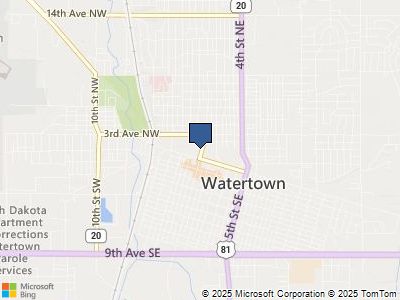 127 N Broadway, Watertown, South Dakota 57201