Welcome to Pecan Street Brewing (PSB), a Brew Pub located in the heart of the Texas Hill Country on the Historic Town Square of Johnson City (which is also known as the Gateway to the Texas Wine Trail).
PSB is a place to flip your "chill switch" and relax while connecting with friends (new & old) in a casual atmosphere, just like they did in the old days. It is located in the old Blanco County Supply and Hardware building, which was established in the early 50's.
Originally, it was a hardware and supply store and "unofficially" the gathering place where folks would get together to drink coffee and swap stories. Now the gathering continues… but the beverage of choice is a nice cold one, to be enjoyed in the restaurant, beer garden or while dancing to one of the many live bands featured every weekend.
Pecan Street Brewing was the vision of Tim & Patty Elliott, who purchased the building in 2008 and gave birth to PSB in June of 2011. Their son, Sean, became the Head Brewer, crafting artisan beers that quenched and expanded the local thirsts.
In September, 2016 the "Legacy of Connection" continued as the Elliotts "Passed The Pecan" to the family of Chrystal & Don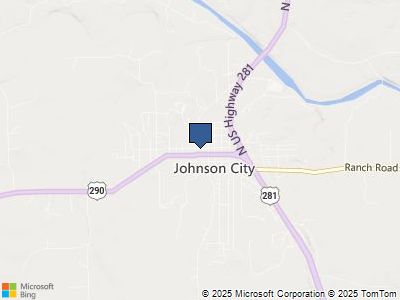 106 E Pecan Dr, Johnson City, Texas 78636