Big Timber Brewing
1210 S Davis Ave, Elkins, West Virginia 26241
Big Timber Brewing's brewery and taproom is located in the Heart of Appalachia, Elkins, West Virginia. Our name pays homage to the surrounding forests and the industry that built our community.
We make beer we love and enjoy doing it, creating a product that we, our town, and our State can take pride in.
What started as a dream, became a reality in 2014 when our first keg went out the door, and our commitment to our beer, our community, and our dream continues to grow stronger everyday.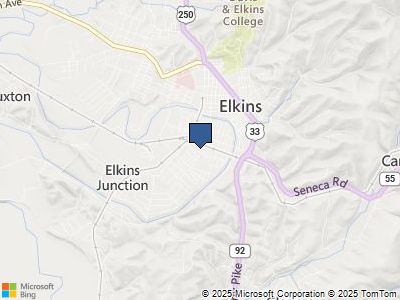 1210 S Davis Ave, Elkins, West Virginia 26241