Broken Bat Brewing Company
Broken Bat Brewing Company
231 E Buffalo St, Milwaukee, Wisconsin 53202
Stepping up to the plate in Milwaukee's historic Third Ward is Broken Bat Brewing Company, a baseball-themed sports bar featuring plentiful seating and multiple televisions for the spectator's viewing pleasure.
The vision of lifelong friends Tim Pauly and Dan McElwee, Broken Bat Brewing Co. provides its patrons with sight lines to the brew house and fermentation tanks.
Specialties on tap, with a tip of the cap in homage to America's Pastime are: Double Play (double) IPA; Climb the Wall Farmhouse Ale; Straight Chedd – an apricot ale, and; Mint Condition, the clubhouse porter with just a hint of infused mint. The roster of beers will be expanded throughout the regular season, prior to the trade deadline.
As Tim and Dan say: "In baseball, when a bat breaks, it's something unexpected. And that's essentially what our beer is going to be like, what the brewery is going to be: something different, unexpected."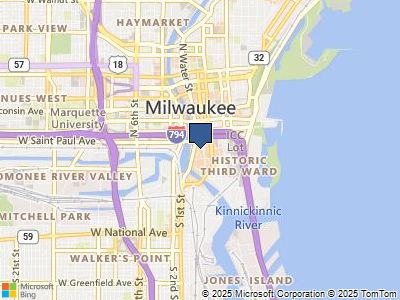 231 E Buffalo St, Milwaukee, Wisconsin 53202